Experts in Animal Production MarCom
We know your business. We know your audience.
Marketing and Communication
for the Animal Production Business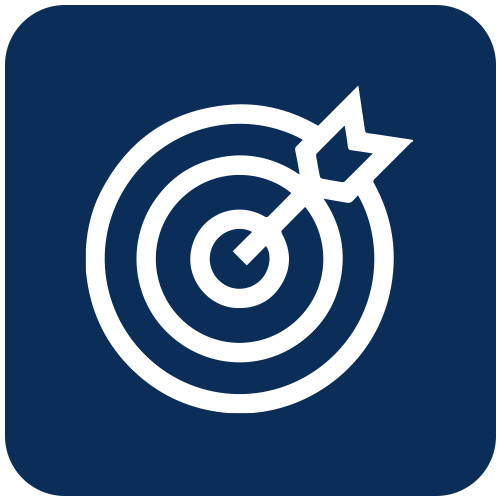 Business Strategy & Promotional Marketing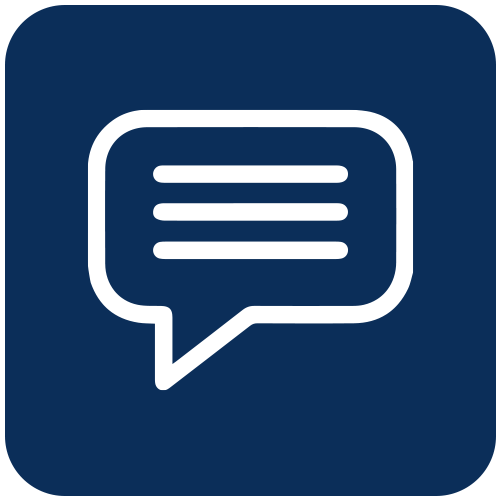 Internal and External Communication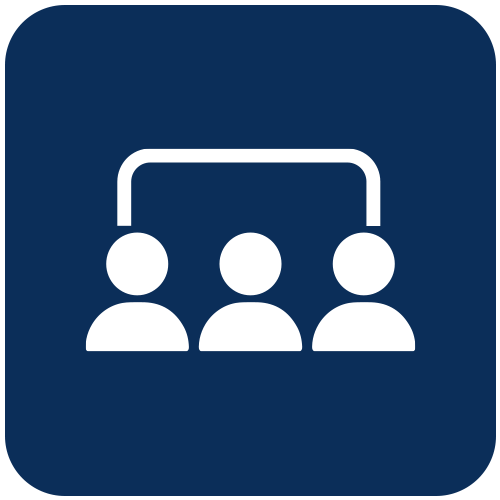 Online and Offline Training Programs
Experts in Animal Production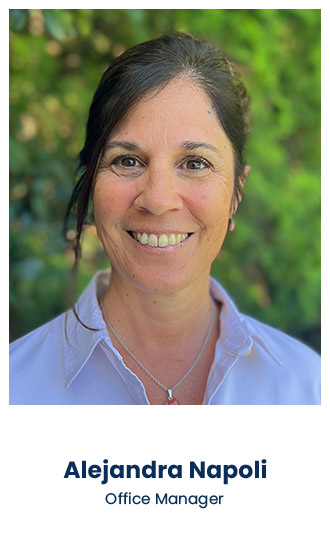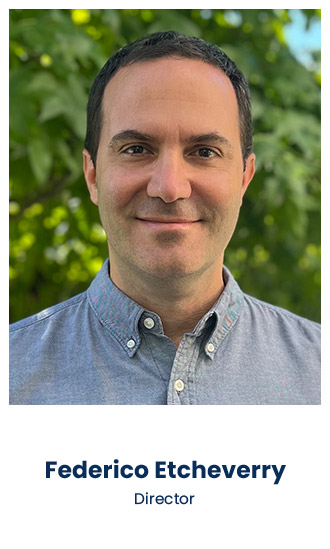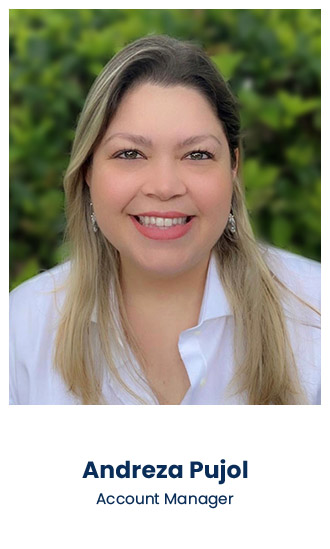 Communicate your Business Professionally
Learn about some of our experiences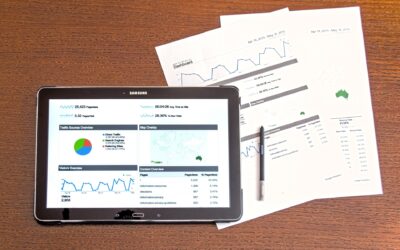 Reliable information for making the right decisions within the Marketing Plan  One of the pillars of good management is to have reliable information, which will be the basis to assemble the necessary reports according to what we want to analyze, measure or improve. ...
read more
anpromarcom© Copyright 2022 All rights reserved