Experts in Animal Production MarCom
We know your business. We know your audience.
Marketing and Communication
for the Animal Production Business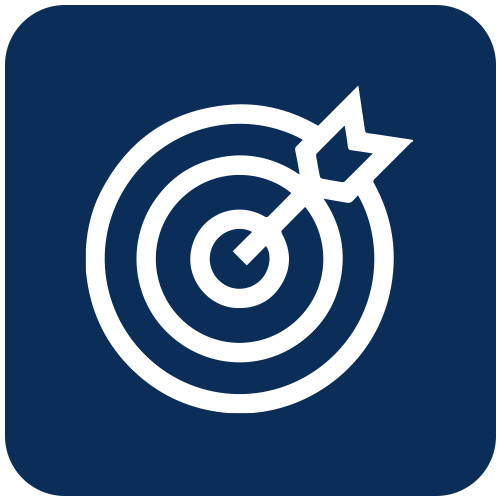 Business Strategy & Promotional Marketing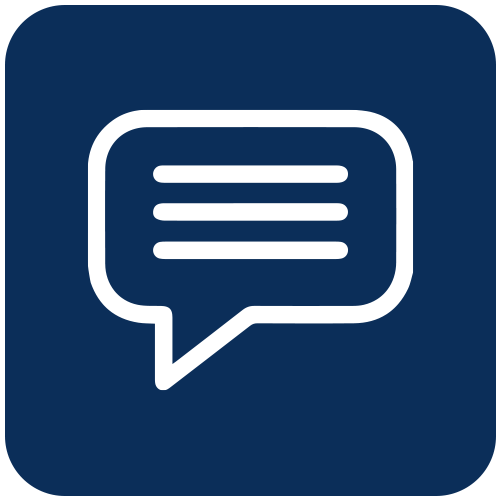 Internal and External Communication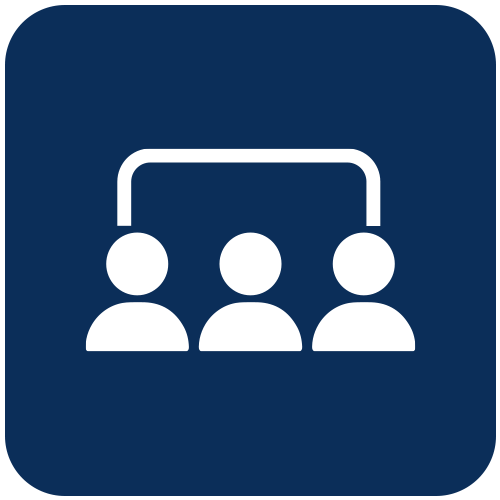 Online and Offline Training Programs
Experts in Animal Production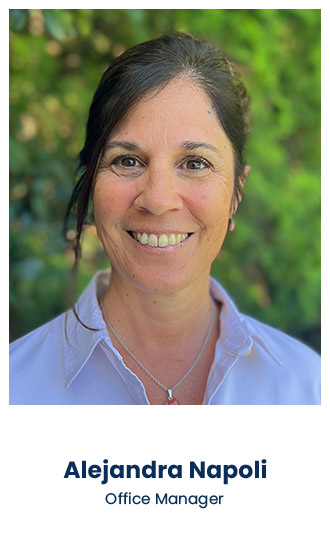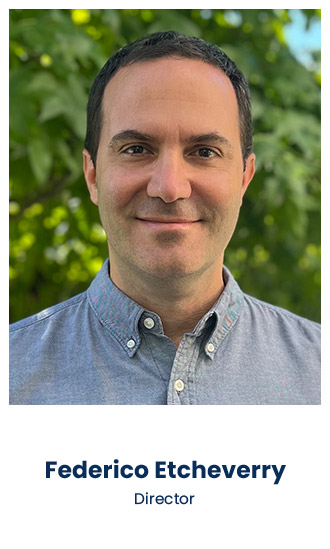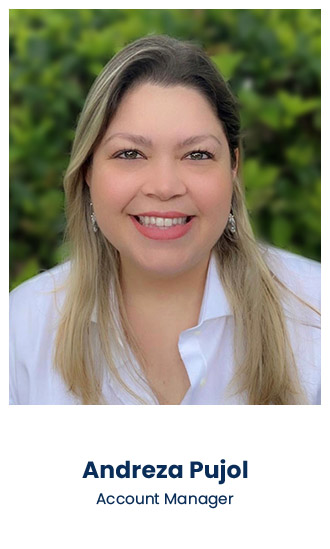 Communicate your Business Professionally
Learn about some of our experiences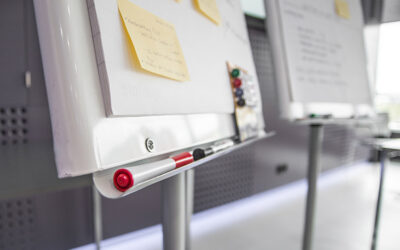 - We need to establish a training program for our team. - Perfect! Who needs to be trained and which is the topic that should be covered? - We are not sure yet. This is one of the current situations that we face with our customers. Training is considered in...
read more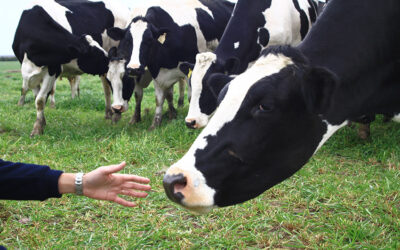 Who are you talking to? This is the first question a MarCom team should ask before starting a promotional or communicational campaign. Defining the exact audience is key to success.  There is no sense in communicating a technical differentiator to non-technical...
read more
anpromarcom© Copyright 2022 All rights reserved